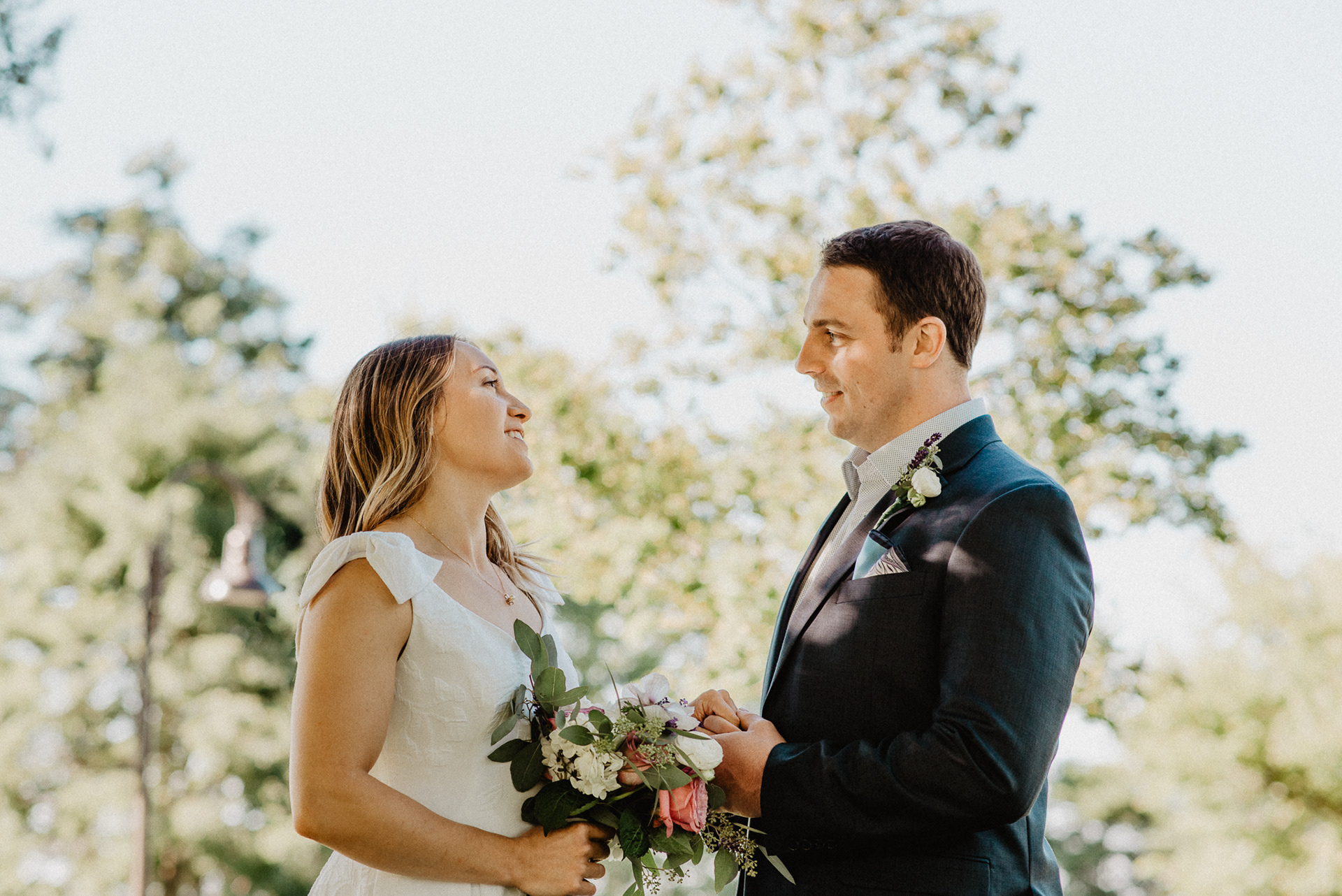 Is there a deposit to book a date?
Yes, I require a 25% non-refundable retainer to book your date.
Do you charge a travel fee? For what distance? What does that cover?
All travel expenses are based on the distance between the event/shoot location(s) and Mariya's address. For all event/shoots, the first 120 miles/120 minutes round trip of travel are included. All miles in excess of 120 miles/120 minutes roundtrip have travel expenses added to the total..
How many pictures will we get?
My engagement packages include a specific number of final digitals depending on which package you choose. You can also purchase more digitals from the final gallery. For weddings, I average about 30 to 60 final images per hour of photographing. But keep in mind this estimate varies depending on your wedding package, number of guests, venue type, and other factors.
How long will it take to see our pictures?
My turnaround time varies by season. Typically, you'll be able to view your photos online about 4-8 weeks after your wedding. Within this time, you can also expect to receive a gallery link with high-resolution image files, so you can share the photos with your loved ones. 
Do you offer prints and albums?
Currently, I don't offer printed products. I provide a digital gallery with a print release so you can get your images printed at a vendor of your choosing.
Do you work with assistants or second shooters?
It depends on the type of wedding and what you choose for your package. I recommend a second shooter for every wedding to make sure everything is captured from multiple angles and no moment is missed. Second shooter can be added to your package for an additional charge.
Will you edit all our pictures?
Always. All final images will be edited for color, saturation, exposure, and sharpness to ensure they look beautiful.
Do you also offer video services?
Currently, I don't offer videography. I plan to add videography in the future.