Engagements + Elopements + Weddings + More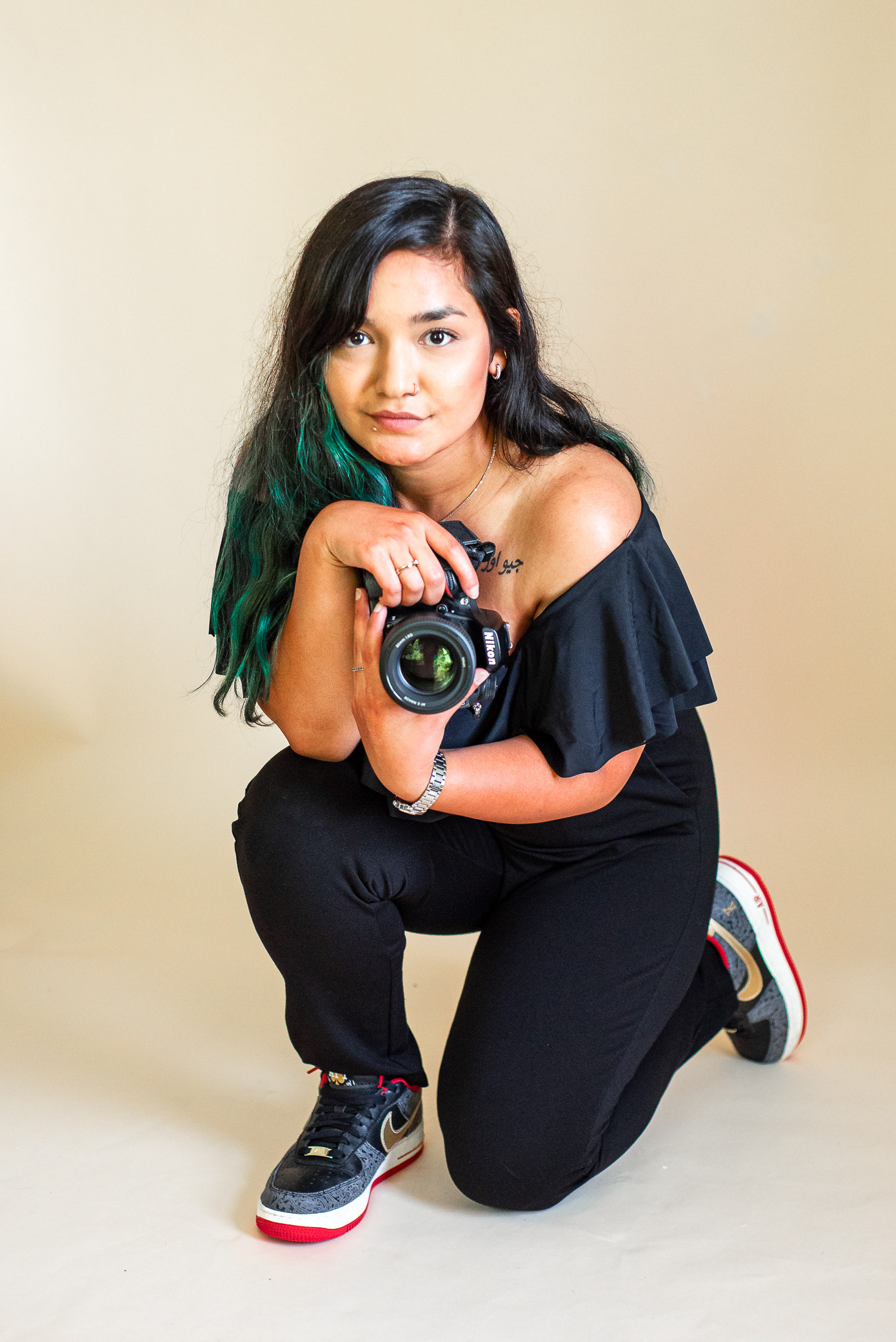 Hi there! My name is Mariya and I'm a Cleveland, Ohio photographer. 
My goal is to document your story and capture all the fleeting moments.
A wedding photographer is not simply photographing your wedding day, they are capturing your story that is bigger than the day itself. Every couple has their story that they want documented and shared with the world, and my job is to capture your story authentically, while guiding your vision of your big day through each step of the process.  
I would love to get to know you and find out what you're looking for!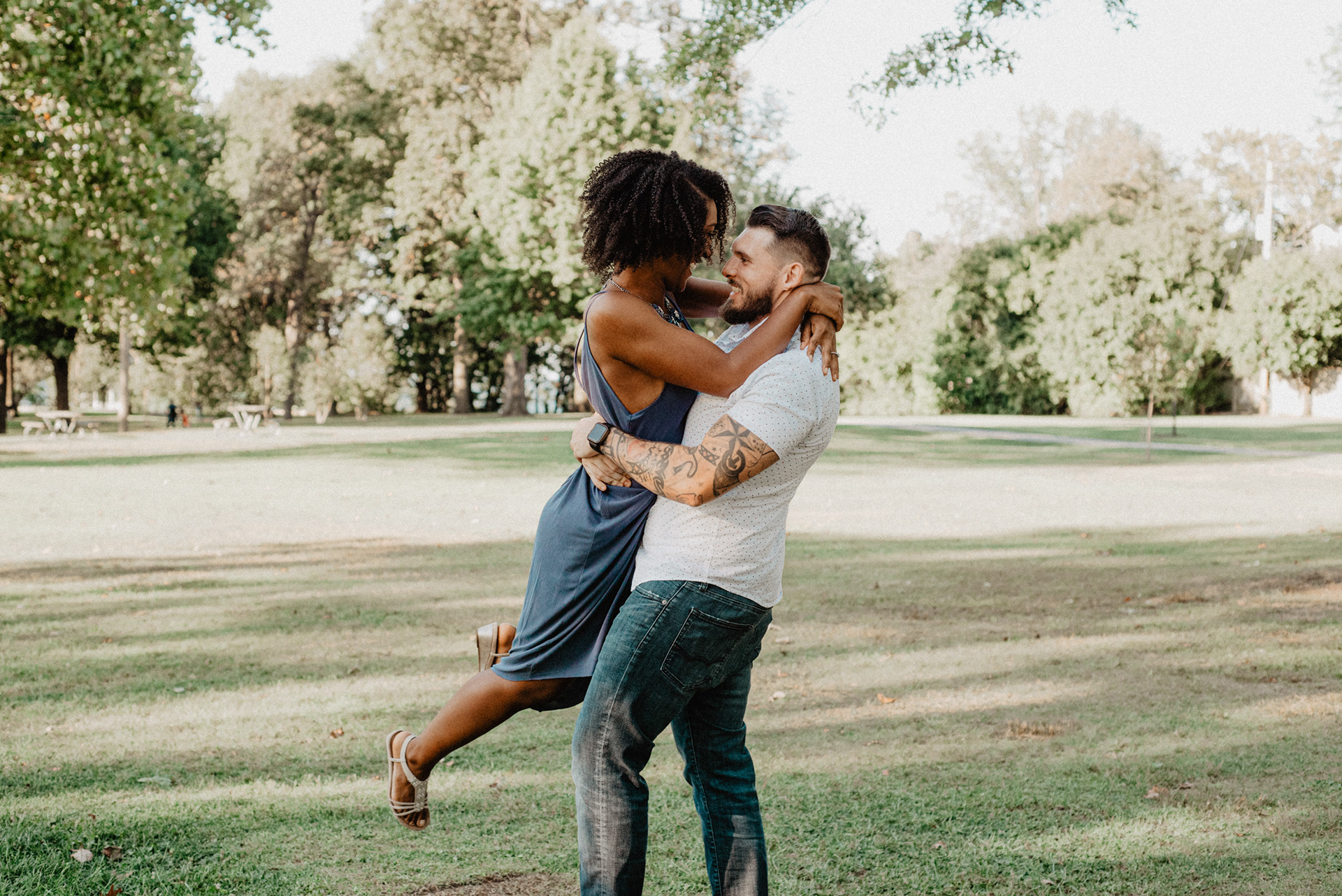 I love connecting with people and building relationships. I feel blessed to have the opportunity to share in the love of two individuals and being able to work with such wonderful people every day. No matter the size of the wedding, I always bring the same passion and dedication to each client. It's my priority to make sure everyone goes home happy. Thank you for stopping by. I look forward to hearing from you!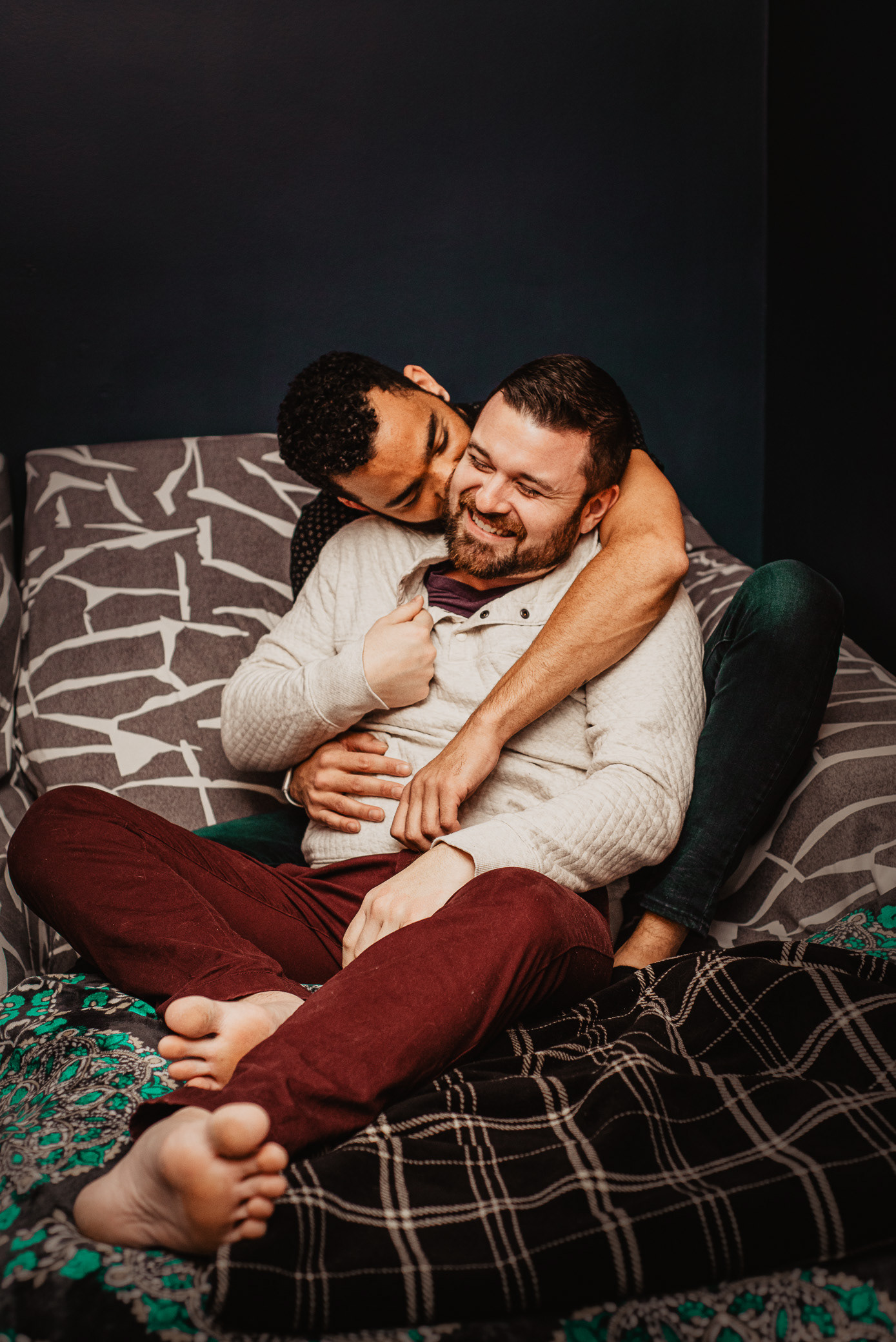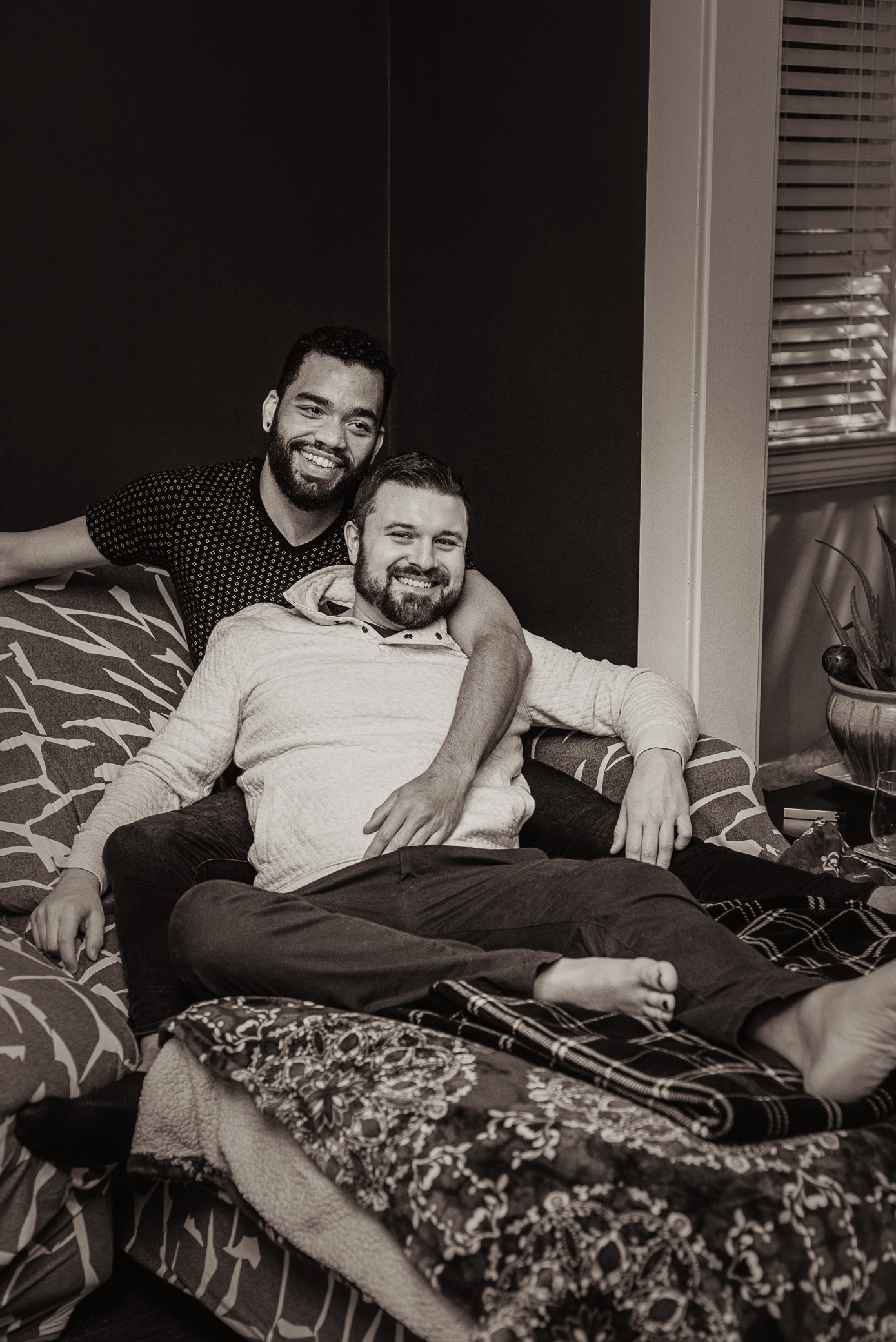 Serving Cleveland and surrounding areas including Akron, Youngstown, Columbus and the rest of Ohio. I'm also available for travel to surrounding states such as Michigan, Indiana, Illinois, Pennsylvania, Maryland and more.​​​​​​​